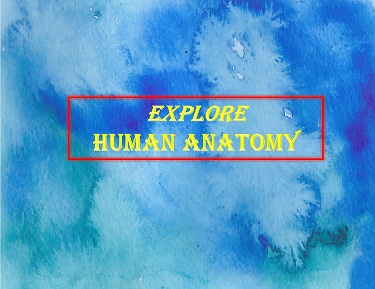 Explore Human Anatomy
Course Cost : $ 1381
VigyanCentral One-Time Portal Registration Fee : $ 100

(Only for non-registered users)
Course Description
A complete course of gross anatomy for medical graduates
Course Duration: 45 weeks
Target Audience: first year medical graduates
Start date: 1st January 2021
Model: Live lectures or prerecorded lectures available for 48 hrs.
(Approximate 2 hrs. duration)
Click the link for for more details:
https://www.vigyancentral.com/educationgateway/pluginfile.php//course/summary/Explore%20Human%20Anatomy%20-%20Course%20content.docx?time=1601994639968
Tests: 25 MCQ tests for self-assessment at regular intervals
Textbook: Human Anatomy by B. D. Chaurasia Vol. 1-4
Gray's Anatomy for students
For any queries, the resource person can be contacted at exploreanatomy20@gmail.com.
Note : Please click on to PURCHASE NOW and login to purchase the course. If you don't have an account, create one.