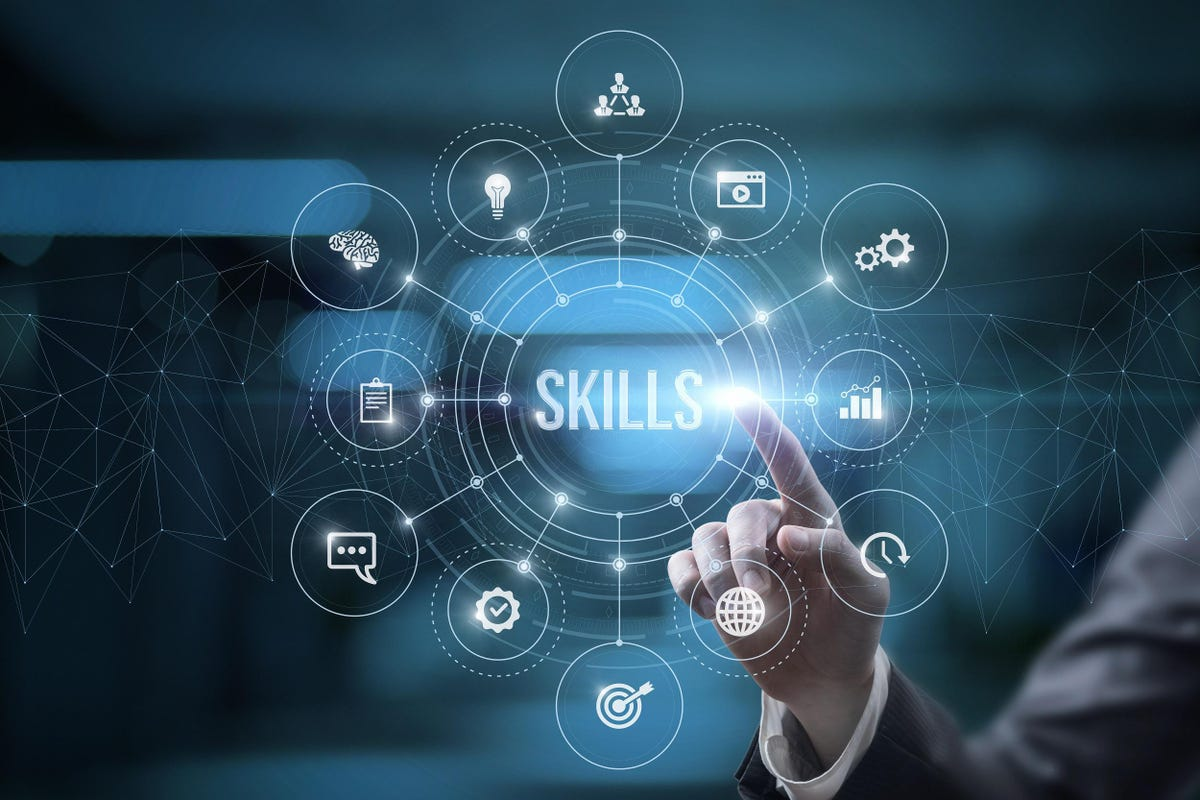 SHOCK Resuscitation Theory
Course Cost : INR 10800
VigyanCentral One-Time Portal Registration Fee : $ 100

(Only for non-registered users)
Course Description
SHOCK RESUSCITATION SKILLS are vitals for management of emergency patients who need resuscitation.

Cardiac , Stroke, Trauma resuscitation skills are very much needed when dealing with both pediatric and adult patients.

There are various courses held across the world with lot of repetitive data.
There is a lack of ONE RESUSCITATION APPROACH in SHOCK because there can be a mix and match of pathologies in every patient and understanding RESUCITATION is key.
Example: You could have a patient who has had a stroke and then fallen down and have polytrauma and is on anticoagulation. You could have a patient with trauma who had a cardiac arrest or a patient who had a cardiac event and had a fall and then had multiple organ injury.
Courses in the market are built to only address one aspect namely cardiac or trauma .

The Need for a ON RESUSCITATION approach continues to be dire need.
INDUSEM along with The Emergency Medicine Association (EMA) & The Academic College of Emergency Experts (ACEE) has designed a SHOCK RESUSCITATION Training program.

The Training program has two components
1. Online theory component
2. SKILLS MELA : Practical Component
This Online Course covers the theory component of the program .

The Skills Component is held as a SKILLS MELA where all skills for every aspect of resuscitation are covered in 6 hours.
The Dates for SKILLS MELA and the Location are announced whenever it is held.
The completion of this Theory course is a mandatory pre-requisite to the SKILLS MELA.

Pls note FEES ONCE PAID ARE NON REFUNDABLE !

You are responsible for making yourself available for the in person SKILLS MELA program whenever and wherever it is held !
Registration for this course does not guarantee the SKILLS MELA registration process as both Theory and SKILLS MELA are independent components.
On an average when one learner does independent Cardiac , Trauma, Pediatric and or neonatal resuscitation courses it costs 1,00,000 Plus rupees which incudes cots of travel and stay. It takes around 2 Weeks to cover all the courses held at different times across various locations.
We have made it simple and economical.
Online Theory and In-Person All SKILLS MELA.
Note : Please click on to PURCHASE NOW and login to purchase the course. If you don't have an account, create one.