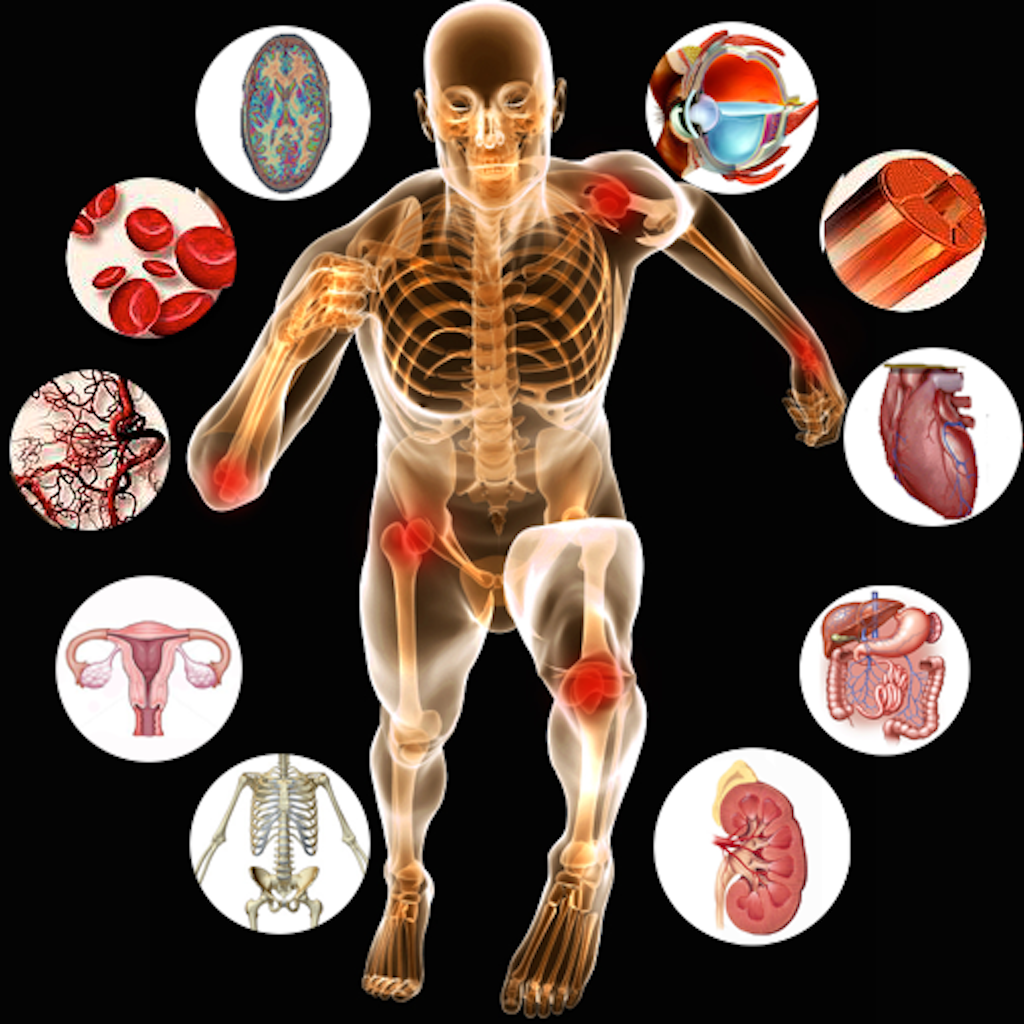 Medical Physiology
Course Cost : $ 1381
VigyanCentral One-Time Portal Registration Fee : $ 100

(Only for non-registered users)
Course Description
Instructor: Dr A R Joshi

Course Duration: 52 sessions, starting from November 2020. Ending by August 2021.
Textbooks: Indian Authors books are easy to understand. There are many. I can recommend text book of Medical Physiology by GK Pal or by AK Jain or by LP Reddy or by Chaudhari or by Indu Khurana. (Any one book can serve the purpose as first reading to understand basics in Physiology ) Afterwords for PG preparation Text book by Guyton and Hall or Review of Medical Physiology by Ganong can be used.
For more information, click the link below:
https://www.vigyancentral.com/educationgateway/pluginfile.php//course/summary/E-%20Physiology.docx

Note : Please click on to PURCHASE NOW and login to purchase the course. If you don't have an account, create one.